5/1 The Moth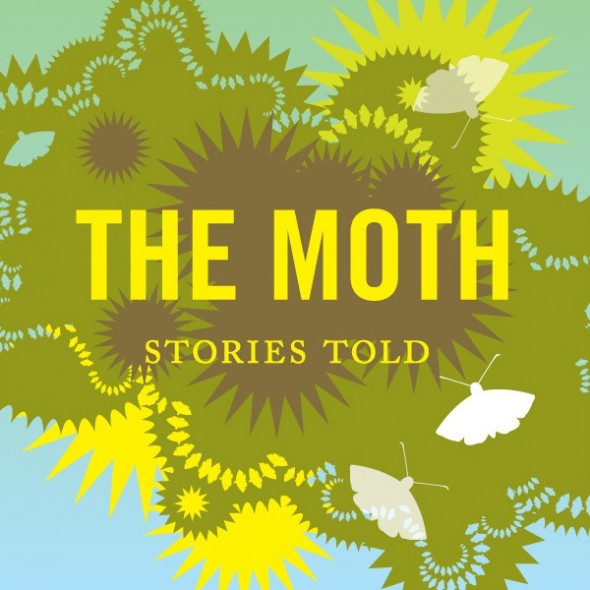 The Moth StorySLAM: World renowned storytelling event & top arts podcast!  7pm doors, 8pm show, all ages, bar w/ ID, some non-reserved seating available.
ADVANCE TICKETS:  No tickets via Brown Paper or Abbey. Tickets usually go onsale through The Moth email system about 1 week before the show but we can't guarantee when. Sign up on their Seattle email list to get notifications (they sell out fast, sometimes within the hour).  Note: Premium tickets let you get in early and skip the big line but do not guarantee a seat if you're not there at 6:45.
WAITING LIST: About 20-50 spots are available at the door ($8 cash only) and we have a convenient waiting list system for you.  Here's how it works: Simply line up when you can (lines often start by around 5:30/6pm but we recommend sitting at Uneeda Burger or Pecado Bueno to watch the line) and then the waiting list goes up outside on the door promptly at 6:30pm.  Once you sign up, feel free to grab dinner across the street and check back in at 8pm as actual entry will be based on space available at 8pm only, so you have to be outside the Abbey at 8pm as we read down the list until full.
Signup on the Abbey email newsletter to find out other ways to get into The Moth such as the hard to get Volunteer spots!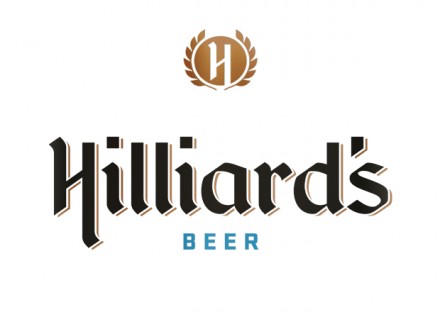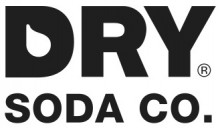 We serve local Hilliards beer & Washington wine from Wilridge Winery. You're welcome to bring in dinner while you wait for the show to start but we ask that you not eat during the event due to the quiet nature of storytelling (and no smelly food like Paseo please). The Moth is 1st Thursdays @ the Abbey every month, see calendar for Holiday schedule.
5/2 Bombadil, Lone Madrone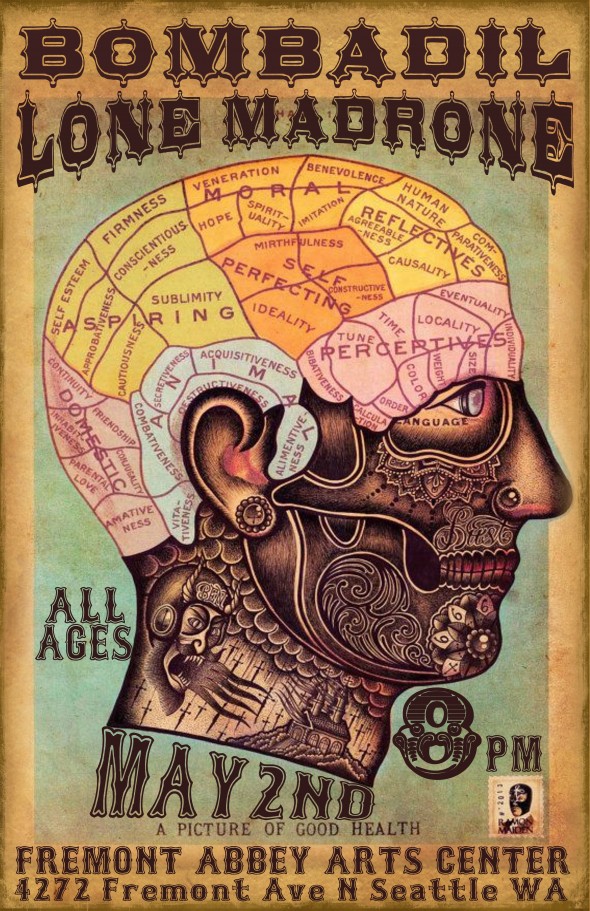 "…their songwriting and arrangements create a cool weirdness. The music doesn't take itself too seriously, yet has a message."

Interview on Weekend Edition with Linda Wertheimer

Bombadil: a biography

"The Durham band Bombadil is a little different."
5/3 CATHEDRALS VIII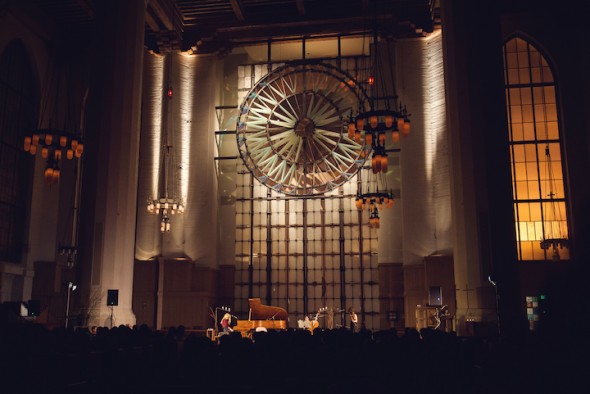 Our 5th BARE concert will be held at St Mark's Cathedral, featuring an entirely a'capella evening with:
Courtney Marie Andrews, Shenandoah Davis, Pollens, Pepper Proud, Erin Austin (OK SWEETHEART), Daniel Blue (Motopony), Lotte Kestner, Hannalee & friends, Kye Alfred Hillig, Bradford Loomis, Greg Paul & Holly Merrill, Sophia Duccini & friends, plus Special Secret Guest
@ St Mark's Cathedral on Capitol Hill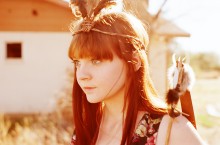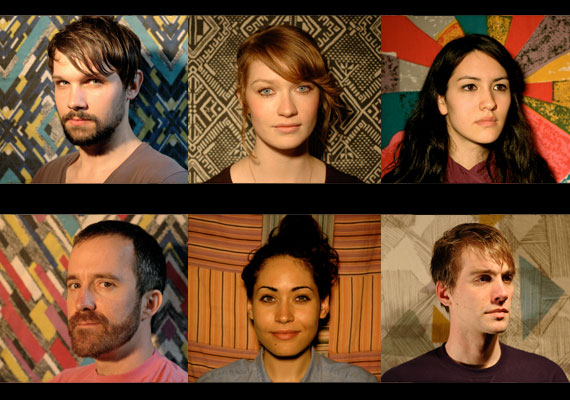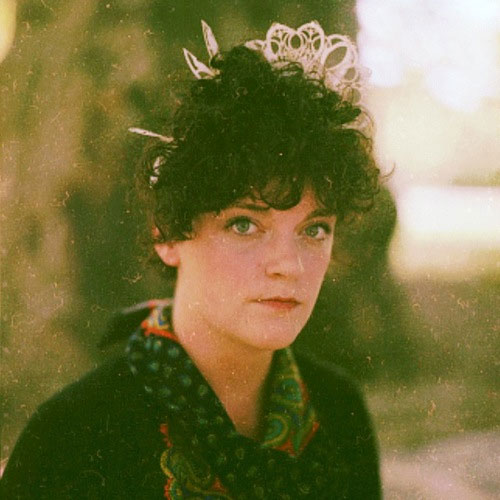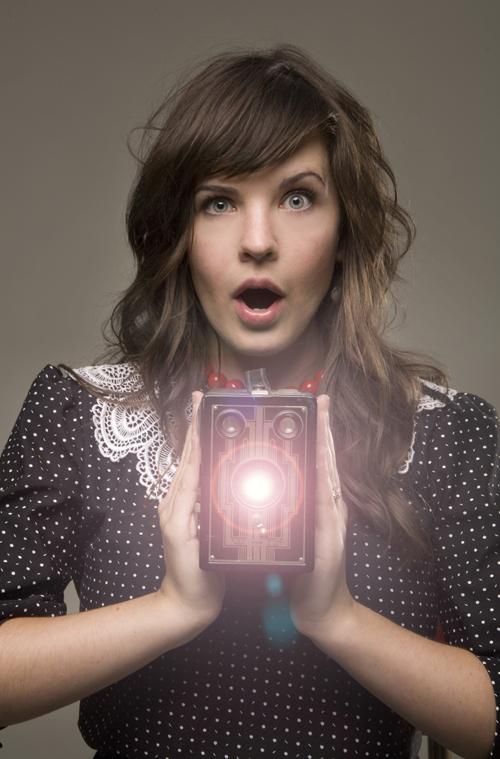 5/6 Billings Talent Show
Billings Middle School talent show, 7pm
5/8 Solid Ground Party
Voices of Community
Come celebrate! 40 years of Fremont Public Association & Solid Ground! 
5/10 Vintage Wedding Fair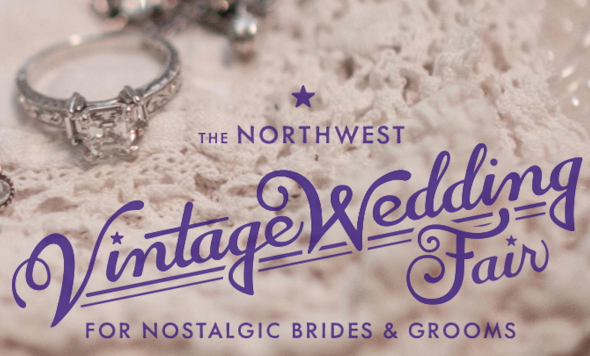 Noon-4pm.  Event Website.  (11am private VIP viewing time)
5/13 – THE ROUND (108)
Naomi Wachira, Jason Dodson (The Maldives), Dean Johnson, slam poet, live painter. 2nd Tuesdays.
5/17 Mom Prom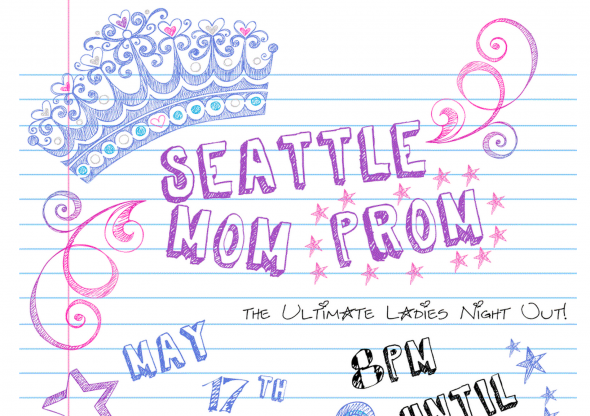 Benefit event. TICKETS / INFO
 5/20 Women (em)Powered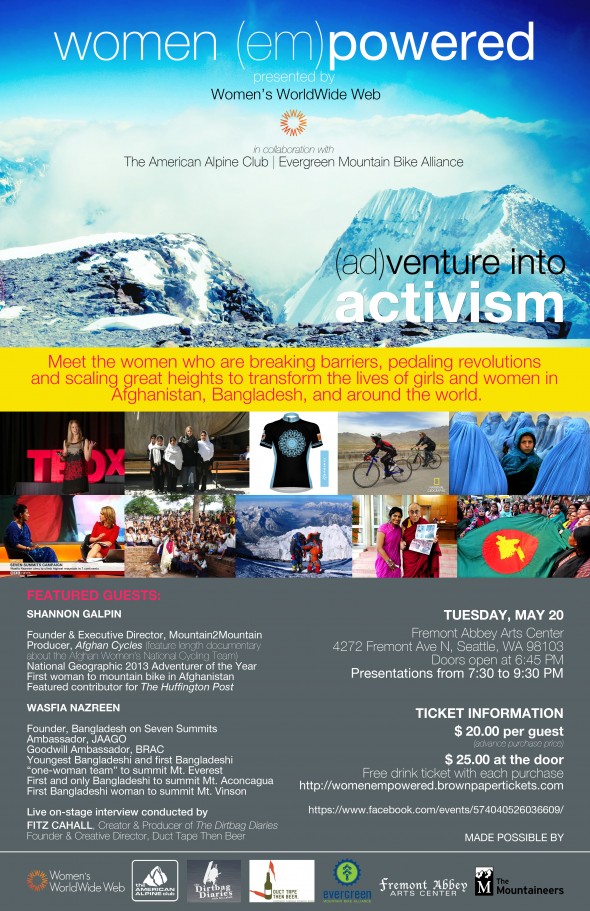 Benefit event
5/27 Open (arts) Mic
7pm, FREE
5/29 Amy Blaschke & Friends
Tomo Nakayama, Jen Wood, Amy Blaschke (on tour)