7/18 Jesse Sykes
An intimate night of music with Jesse Sykes and Phil Wandscher, plus special guest Mike Dumovich
"Psychedelia as communal creation, psychedelia as mystical quest, psychedelia as a roiling tangle and psychedelia as a euphoric, entranced sprawl are all encompassed in the music of Jesse Sykes and the Sweet Hereafter…There's nothing neo- about this band's psychedelia.  -The New York Times
"alternative country, no…more like alternative universe.. a sprawling psych rock vision…"
-Spin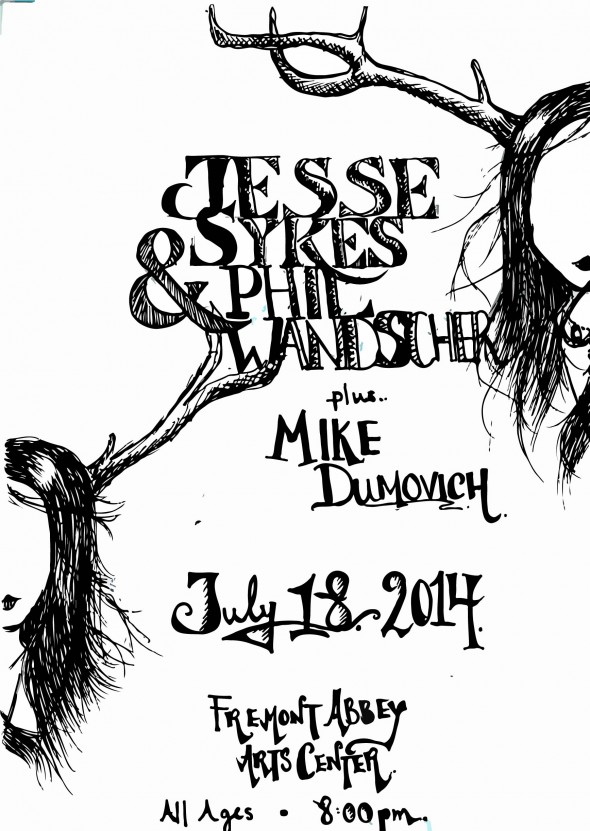 7/19 – Early Show (Noon-2p)
Next up in the Abbey's series of "Early Shows" is a fabulous event for families and the young of heart.   It's the Ball of Wax CD & Book release party, 11:30am doors open. NOON start
Lineup: Foghorns / GreenhornBluehorn / Virgin of the Birds / Levi Fuller / Sun Tunnels | Colin J Nelson / Hal Colombo / Colin Ernst
7/22 Luluc (Sub Pop)
Australian acoustic duo Luluc plays a special $5 show here at the Abbey!  Plus local singer/songwriter Sophia Duccini opens the show at 8pm.   All ages, mostly seated.  7:00 doors, 8:00 show.
Luluc Video:

7/25 – Out to Lunch Concert
OK SWEETHEART (12:45), Bradford Loomis (12:00)
Out to Lunch concert series, Downtown Seattle, 800 5th Ave plaza, Noon-1:30pm (FREE).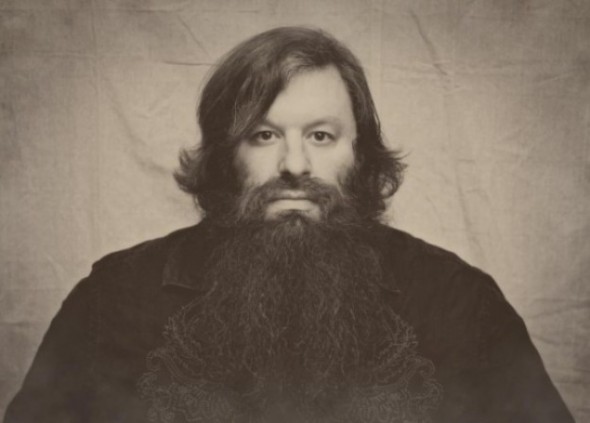 OK Sweetheart video:


 7/29 – One Man Play